High Quality Concrete Services for Residential Communities
When you need unparalleled concrete services for your residential community, our team at Aggtech is here to help. We are a top commercial concrete contractor with years of experience in the industry. Our goal is to provide you with all the services you need for a successful project.
We work with developers and property owners of all types to provide durable concrete for your needs. Whether you're developing a master-planned community or own a multifamily complex that needs concrete installation or repairs, our team offers turnkey services for all your concrete needs.
Our team takes the lead on your project and manages everything from beginning to end. We take care of all the necessary sitework to create a good foundation for your concrete structures and also offer specialty services for finishing touches, like acid etch staining on concrete flooring. We are your source for comprehensive concrete work and unmatched craftsmanship.
Reach out now for a free estimate from our concrete specialists.
All-Inclusive Concrete Solutions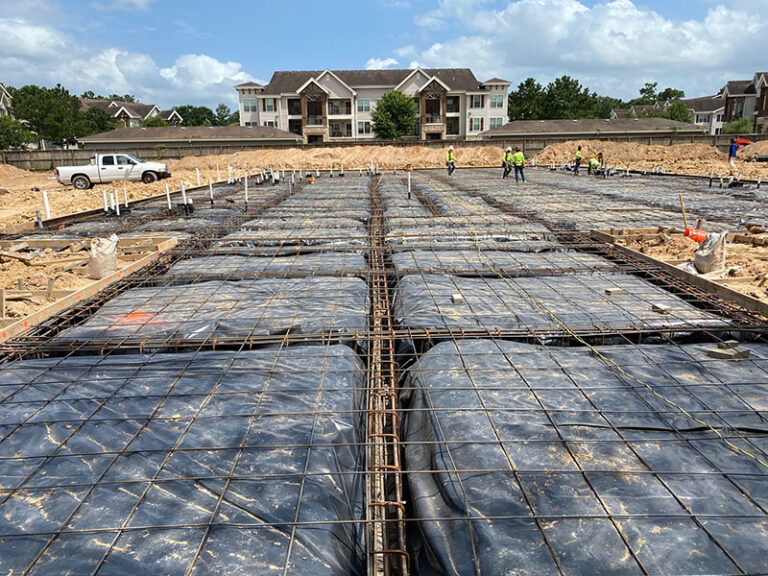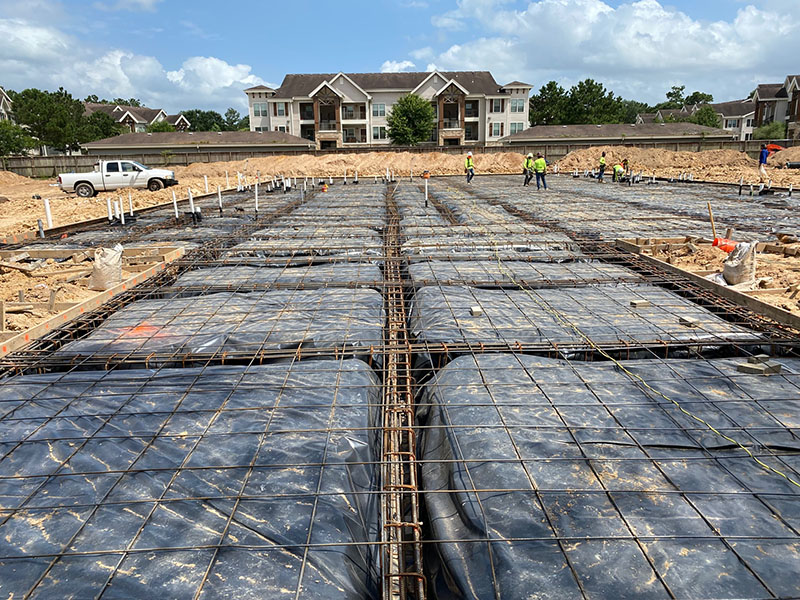 No matter the type or size of your project, we are the right choice for your concrete needs. Our team provides top quality services for a wide variety of concrete work, from paving parking lots to tilt wall construction. Some of the services we offer for your residential community include:
Parking Lots
Driveways
Foundations
Dumpster Pads
Booster Pump Foundations
Generator Pads
Sidewalks
Accessible Ramps for ADA Compliance
Parking Lots
Providing ample parking is essential for resident satisfaction, whether you own a multifamily complex or need guest parking for a master-planned community. Our professionals offer expert parking lot paving services for either concrete or asphalt, whichever works best for you. Our team can walk you through the differences and help you determine the right solution for your property. We also handle all the final touches like striping for a truly turnkey experience.
Driveways
Foundations
Dumpster Pads
Booster Pump Foundations
Generator Pads
Sidewalks
Accessible Ramps for ADA Compliance