Our team at Aggtech offers in-depth pre-construction estimating for your commercial concrete project. We use our years of experience and knowledge to evaluate your project and estimate costs for proper budgeting and making key decisions.
As part of our design build concrete services, we work with you to determine your concrete needs and then get to work using state-of-the-art tools and software to create a thorough estimate for your project. Our experts start with a property evaluation and use all the information for your project to determine cost and schedule estimates. We offer commercial concrete estimating for a variety of projects, including new construction, concrete replacement, and ADA-compliant structures.
Pre-project estimating helps your project in many ways. Thorough, accurate estimates help you create a budget for your commercial concrete needs based on real data from concrete experts. Estimates from our experts give you a complete cost breakdown based on the design and scope for your project. You can trust our estimating services whether you need a small concrete pad for machinery or are looking for tilt wall concrete construction for your new building.
Estimating helps you explore many different options and also troubleshoot potential problems before they become a reality to reduce hassle and expense associated with your project.
Contact us today for detailed project estimating for your concrete needs.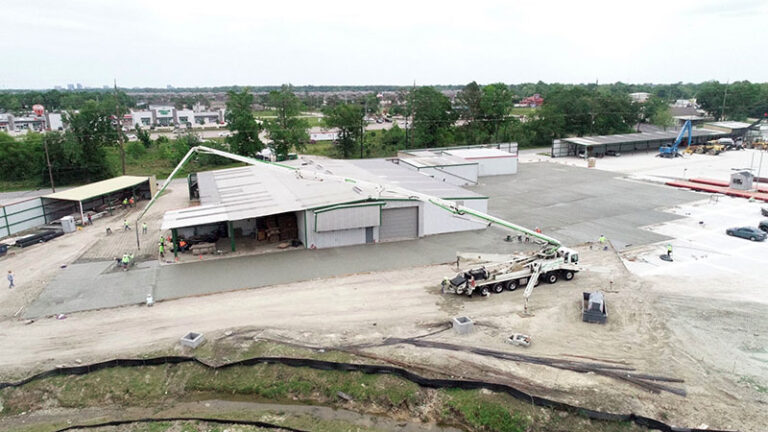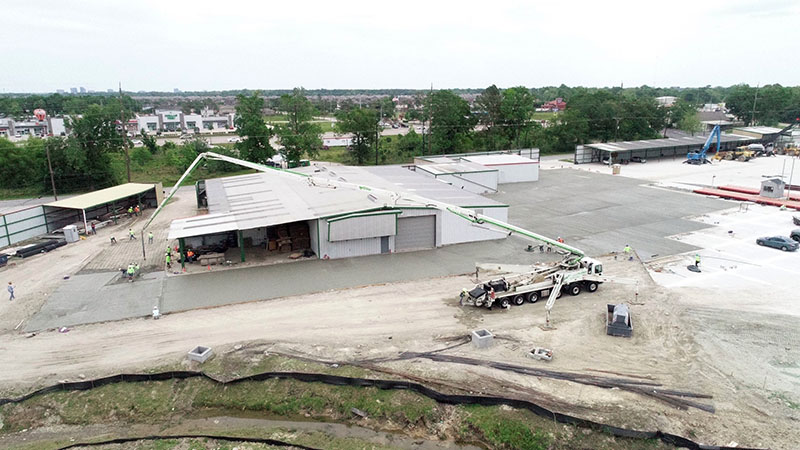 Value Engineering for Concrete Installation
One of the benefits of working with our seasoned professionals for concrete construction estimating is our value engineering capabilities. We work with you to find cost-saving solutions without altering the scope or quality of your project. Our concrete specialists design your project with value in mind to ensure your project is not only economical but meets your exact needs. We are dedicated to providing top quality concrete structures at cost-effective prices for commercial and industrial projects.
When you hire our team for your concrete project, we don't just calculate how much concrete you need, we take a comprehensive approach to adding value through cost-saving solutions. We handle design and engineering for your project and then get to work estimating exactly what it will cost and how much time it will take. Throughout this process, we offer different options that may save money without negatively affecting your project, like looking at different types of concrete that suit your project and offer cost savings.
Our goal at Aggtech is to go the extra mile for you and create lasting relationships with our customers. We are your single source for commercial concrete and aim to provide you with superior service every time.
From helping you plan a budget to value engineering, trust us for your commercial concrete needs. Get in touch with our team today to get started.