Concrete Solutions for the Medical Industry
Medical facilities face many challenges, from high levels of traffic to frequent cleaning with heavy-duty disinfectants. Interior and exterior surfaces for your health care building must be strong, durable, and low maintenance so you can focus on your patients. We are a top concrete installation company and have helped countless medical facilities with their commercial concrete needs.
We provide concrete work for a wide variety of medical facilities, including:
Hospitals
Medical centers
Clinics
Urgent care facilities
Emergency rooms
Physicians' offices
Surgery centers
Long-term care facilities
Get in touch now to discuss your project with our team and get a free project estimate.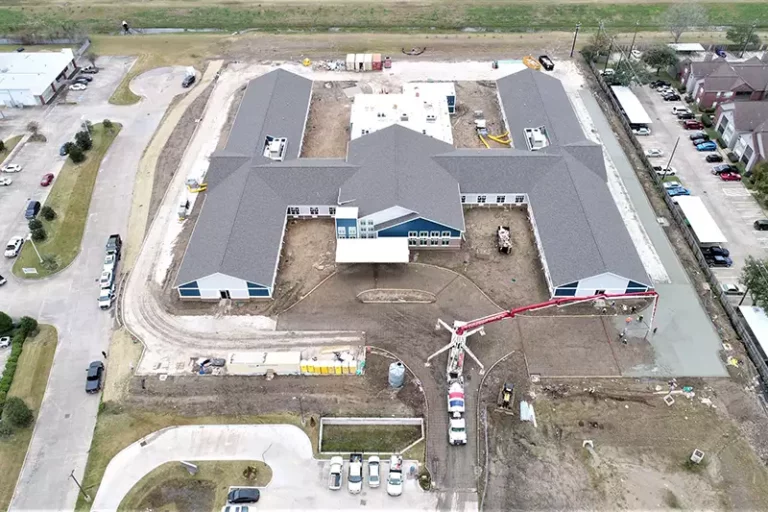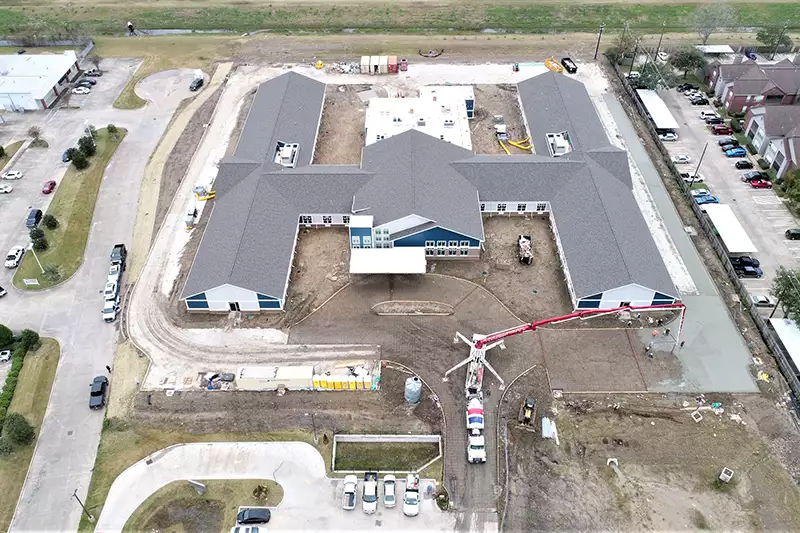 Turnkey Concrete Installation Company
For truly ground-up services, trust Aggtech Concrete for all your concrete needs. We provide a wide variety of services and manage your project from beginning to end. Our team includes experienced engineers to help with design as well as seasoned concrete professionals to ensure your concrete construction project meets our superior quality control standards. We make construction simple and convenient through our total concrete installation solutions, from excavation to decorative finishes.
Some of the concrete services we offer include:
Parking Lots
Driveways
Sidewalks & Accessible Ramps
Foundations & Footings
Tilt Wall Medical Buildings
Emergency Generator Pads
Parking Lots
Concrete parking lots are a common option for medical facilities because they offer a long-lasting, low-maintenance surface for parking. It is also the perfect option for creating multi-story parking garages for large hospitals and medical complexes. Our team also offers asphalt paving for parking lots to suit your needs. Our team works with you to design and build a parking lot that perfectly suits your medical facility's needs and we take care of everything from the sitework to striping for your property's parking lot.
Driveways
Sidewalks & Accessible Ramps
Foundations & Footings
Tilt Wall Medical Buildings
Emergency Generator Pads