Custom Concrete Solutions for Commercial Properties
Commercial properties withstand high traffic of all types, which means you need durable solutions for your construction project. Whether you're building a new building or refreshing an existing property, our team at Aggtech is your #1 choice for commercial concrete solutions.
We offer turnkey services for many projects, from office buildings to multi-family complexes. Our team handles each phase of the project to provide faster, higher quality completions at cost-effective prices. As a leading commercial concrete contractor, we offer years of experience to design build any concrete structure.
Comprehensive Concrete Services
Concrete is an important part of any commercial property. Everything from your building's foundation to the parking lot you leave your car in may be made of concrete. Whether you're embarking on a new build or refreshing your existing structures, our experts can help you create long-lasting, durable concrete solutions.
Some of the concrete work we provide for commercial properties includes:
Reach out to our team today to get a free estimate for your commercial concrete needs.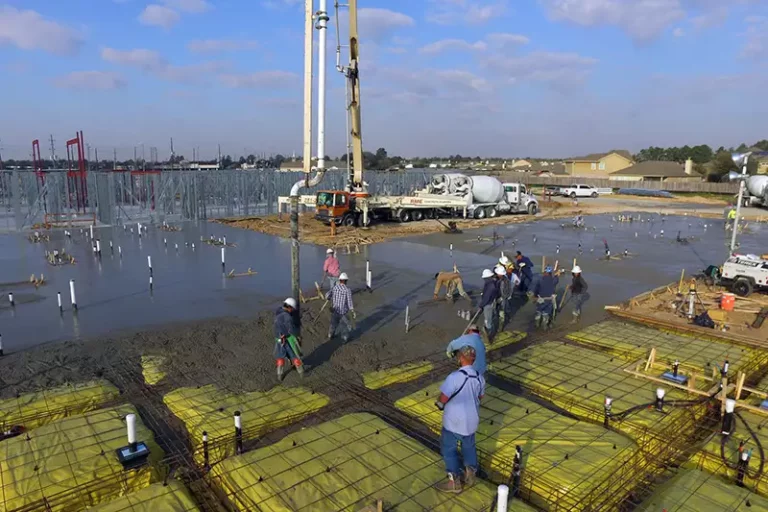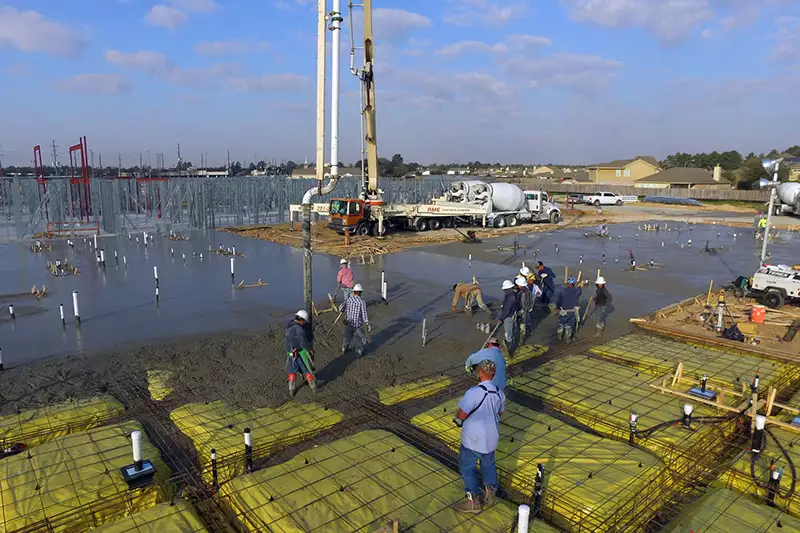 Parking Lot Paving
Loading Dock
Driveways
Curbs and Sidewalks
Building Foundations
Commercial Tilt Wall Buildings
Concrete Pads
Concrete Floors
ADA-Compliant Ramps
Parking Lot Paving
Parking lots are critical for any commercial property, whether you need space for customers or simply a place for employees to safely park their cars for the day. Our experts offer commercial paving services for both concrete and asphalt parking lots. We also offer supporting services like wheel stop installation and parking lot striping as part of our end-to-end services.
Loading Dock
Driveways
Curbs and Sidewalks
Building Foundations
Commercial Tilt Wall Buildings
Concrete Pads
Concrete Floors
ADA-Compliant Ramps