Commercial Concrete Contractor for Retail & Entertainment Buildings
When you need superior commercial concrete solutions, choose our team of experts. We are a leading commercial concrete contractor offering quality turnkey services throughout Greater Houston. We work with many types of industries, including the retail and entertainment market, providing years of experience for reliable, top-quality services.
Our team has completed commercial concrete projects for many types of buildings in the retail and entertainment sector, such as:
Retail stores
Restaurants
Cafes
Hotels
Theaters
Concert venues
Amusement parks
Whether you have a retail and entertainment complex or are creating a stand-alone brick and mortar store for your small business, we have concrete solutions for you. Contact us now to get a free project estimate from our professionals.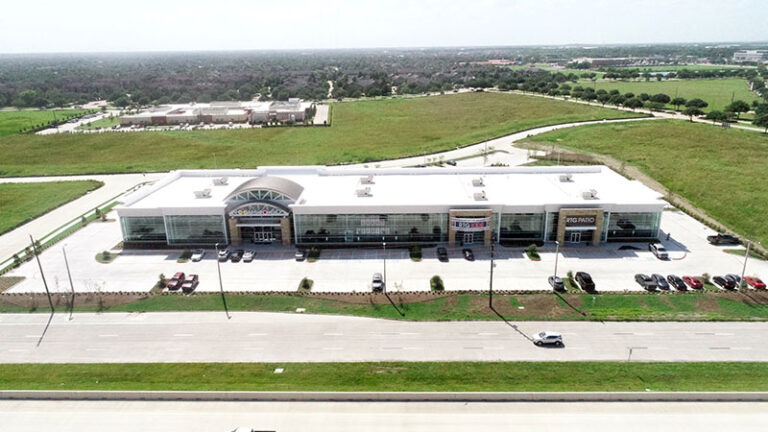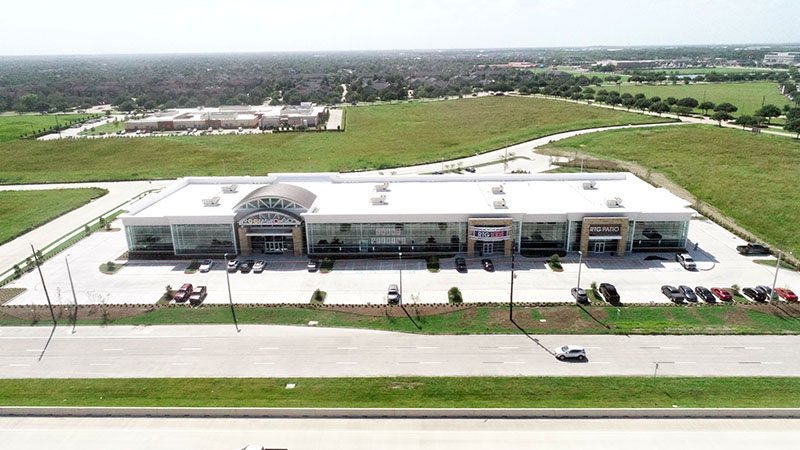 Ground-Up Concrete Construction
Our team at Aggtech provides turnkey services for all your concrete construction needs. No matter how large or small the project, you can trust us for beginning-to-end service. We handle everything from excavation and sitework to create a stable soil base for your concrete to adding finishing touches like decorative stamping or parking lot striping for your project. When you choose us as your commercial concrete contractor, we handle each phase of your project to ensure you receive the highest quality concrete structures.
Some of the concrete services we provide include:
Parking Lot Paving
Sidewalks
ADA Compliant Ramps
Loading Docks for Large Retail Stores
Concrete Flooring
Foundations
Tilt Wall Construction
Supportive Concrete Pads
Parking Lot Paving
A poorly designed parking lot can make or break a customer's experience. If a lot is difficult to navigate, too small for your customer base, or even potentially hazardous, it doesn't make a good impression for your store or entertainment venue. We can help you design and build a better parking lot to ensure a stress-free experience for your customers and get them to come back time and time again. Our team can help you determine the size you need as well as provide striping services to ensure your parking lot is safe and well-organized for your customers.
Sidewalks
ADA Compliant Ramps
Loading Docks for Large Retail Stores
Concrete Flooring
Foundations
Tilt Wall Construction
Supportive Concrete Pads