Houston Commercial Concrete Contractor - Concrete Paving, Foundations & Slabs
We are a leading Turnkey Commercial Concrete contractor offering comprehensive services for all your concrete needs. Our team offers end-to-end solutions for your concrete projects for Design-Build Project Delivery, Civil & Structural Construction, Excavation, & Sitework, Concrete & Asphalt Paving, Concrete Foundation, Concrete Flatwork, Concrete Retaining Walls, Detention Ponds, Tilt-wall or Tilt-Up Construction, Concrete Demolition, and Concrete Floor Coatings.
As Houston's trusted Commercial Concrete Contractor, we are your source for strong, lasting, and economical solutions for your concrete needs. Our concrete specialists will take care of every step of your concrete construction project from concept to completion.
We build strong relationships with our customers, suppliers, and community to bring an unmatched level of trust and dedication to each project.
Commercial Concrete Construction Whether you need a single-story warehouse or a multi-story apartment building, we have solutions to suit your needs. Concrete is one of the most durable and cost-effective building materials available. Our team uses precisely formulated concrete to provide
tilt wall construction
for your building needs. We offer comprehensive design build services for your concrete construction project to ensure your project meets your needs and budget.
Foundations, Paving & Flatwork As a top commercial concrete contractor, we offer turnkey services for all your flatwork and commercial concrete paving needs. Whether you need a foundation for new construction, paving for your property's sidewalks, asphalt for your parking lots, or pads for your heavy equipment, we deliver long-lasting results you can depend on. Choose our team to design, engineer, and pour concrete flatwork for your commercial or industrial property.
Interior & Exterior Concrete Installation and Repairs We specialize in concrete installation and repairs, inside and out. Whether you're dealing with spalling concrete floors or need new concrete installed for a dumpster pad outside your facility, you can trust our experts to get the job done efficiently while meeting our strict quality standards. We repair concrete of all types, including flatwork, foundations, and structures, and we're confident we can resolve the issue so you have peace of mind your concrete will last years after repair.
Clients we've worked with: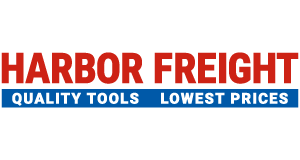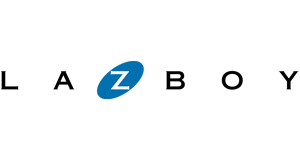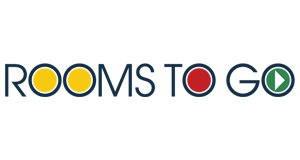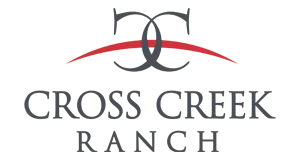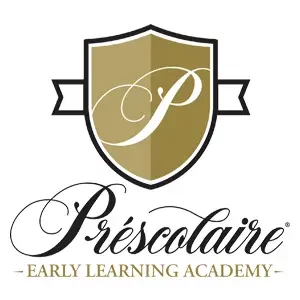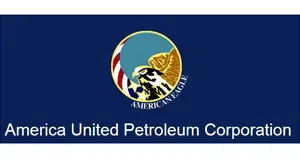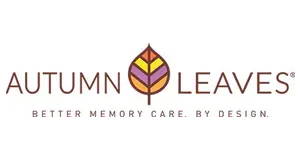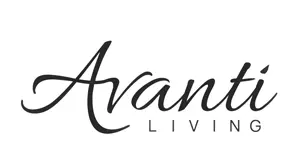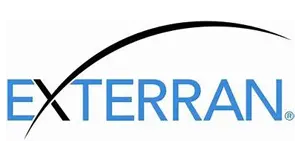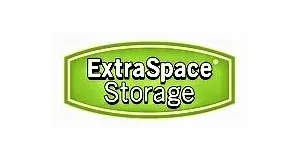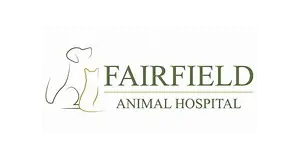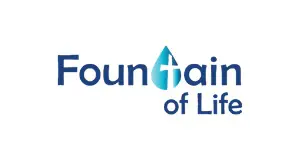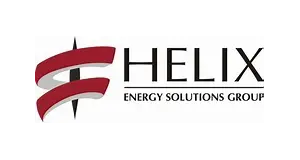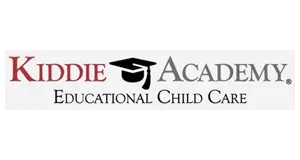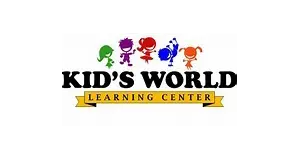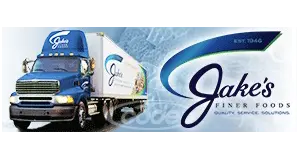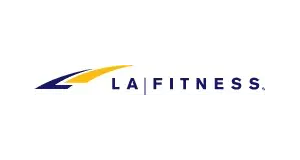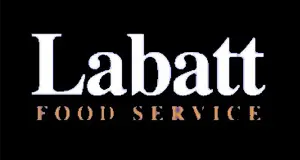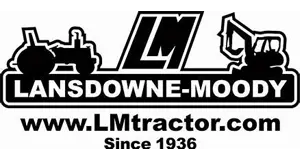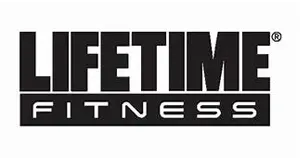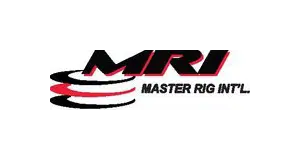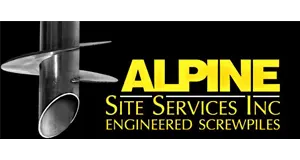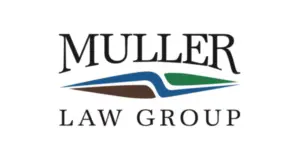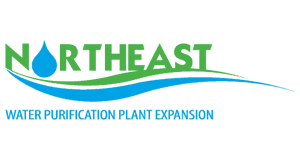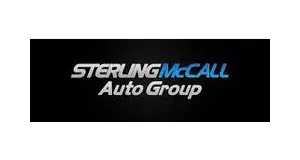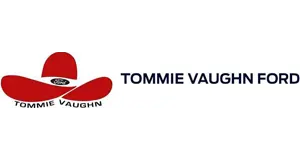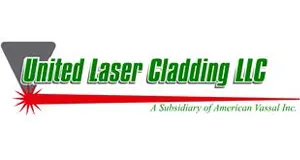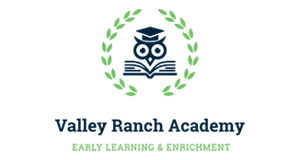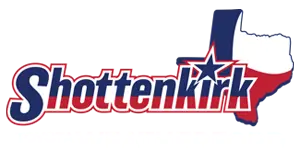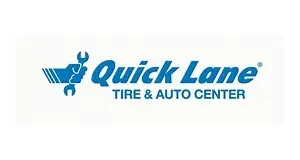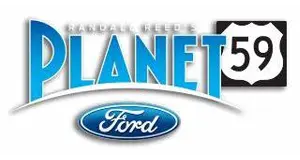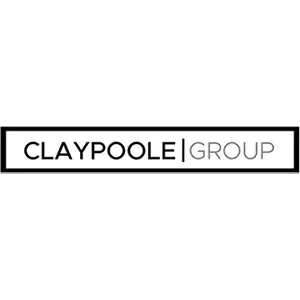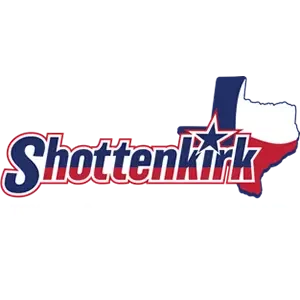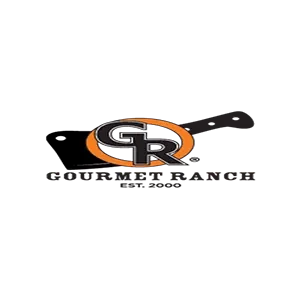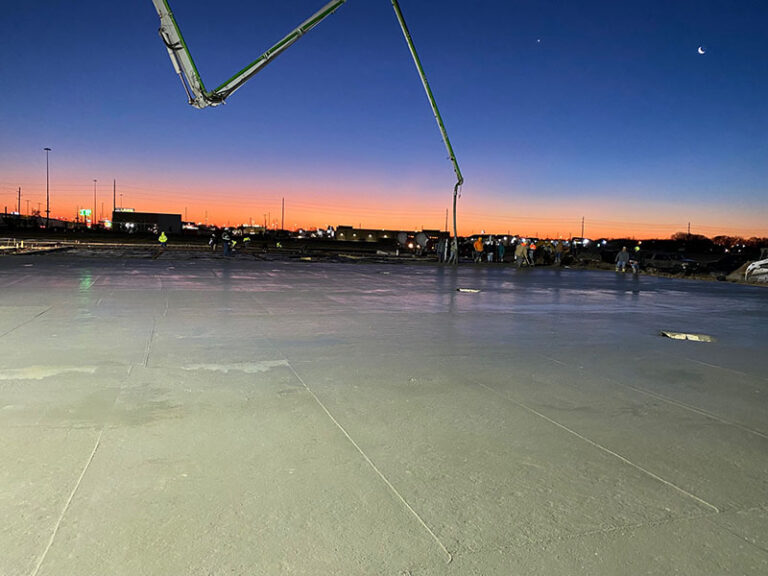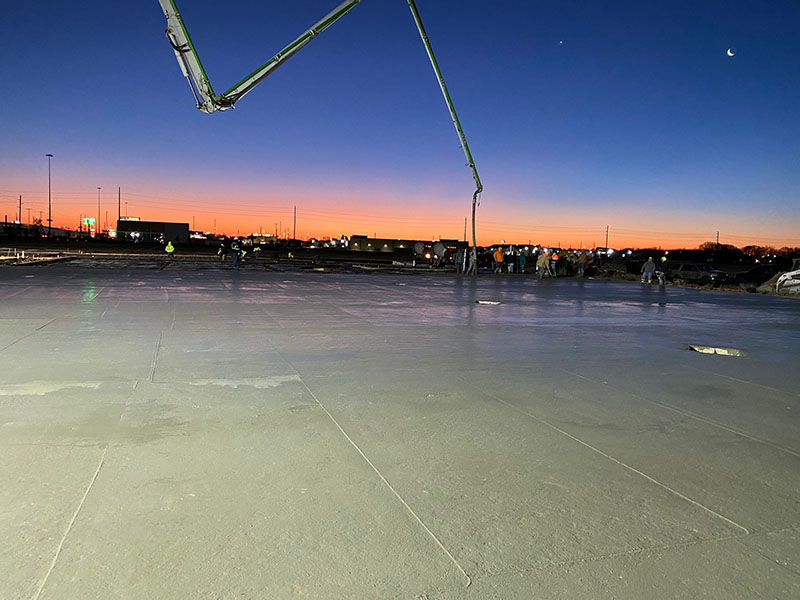 Commercial, Industrial & Civil

Concrete Services
You can depend on us for all your commercial concrete needs. Our team provides unmatched service for projects of all types and scopes. Whether you need turnkey concrete services for a commercial building, industrial facility, or civil construction project, we offer expertise and high-quality materials for the job.
Our team handles everything from pre-project estimating to help you budget and add value for your project from applying finishing touches for your project, like concrete stamping or acid etch staining. We manage each phase of your project in-house to ensure you receive top quality solutions at cost-effective prices for your concrete needs. No matter how large or small your project is, you receive specialized project support from our team of experts, before, during and after concrete construction.

About Aggtech Concrete Construction
Your Turnkey Commercial Concrete Construction Company
Our team at Aggtech is dedicated to providing top quality concrete solutions for your commercial and industrial needs. We use superior concrete materials and provide services from experts in commercial concrete construction to meet and exceed your expectations for your concrete project.
Aggtech Concrete Construction is led by its two founders: Jason Keeton and Jim Verbois. Jason and Jim offer years of experience in the concrete construction industry. Both Jason and Jim are Texas natives and involved in the Houston community. Our team is proud to offer reliable concrete services from the best professionals Houston has to offer. Trust our local team of experts for all your concrete needs.
Get premium concrete solutions from our unrivaled team of experienced commercial concrete contractors today.
Concrete Construction News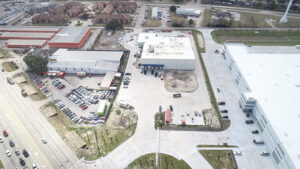 Aggtech Concrete has built a new website to better help potential customers learn about our services. Take a look around.
Read More